E X T R A O R D I N A R Y G E R M A N S H O R T H A I R E D P O I N T E R S
Established in 1970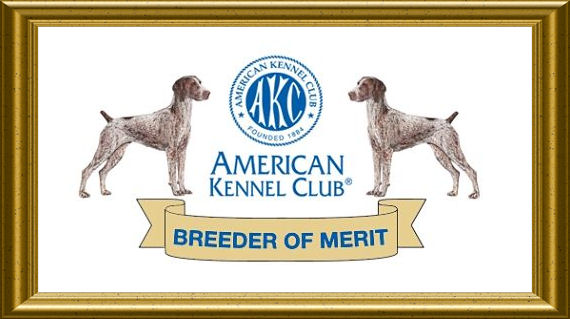 AKC Breeder of Merit



Home

Bleugras
History
The
Breed
Our
Services
Our
Dogs
Our
Family
New
Titles
News
Archives


Family
Life
In The
Field

Puppies



Testimonials

Stud
Dogs
Past
Dogs
Contact
Us



Welcome to the Bleugras German Shorthaired Pointer website!

"Every boy deserves two things...
a dog....
and a mother to let him have one!"
Quote by Robert Benchley
"I think dogs are the most amazing creatures... For me they are the role model for being alive."
Quote by Gilda Radner
"Whoever said you can't buy happiness
forgot little puppies."
Quote by Gene Hill

History is full of more
examples of the faithfulness
of dogs... than of friends!
---
Announcements & Bleugras News 2015
---
Best of Winners!!


DeKalb KC - July 5, 2015

Bleugras Barretos To Linfinity & Beyond!

"Lina"


(AR/BR GrCh Barretos Linsanity & Ch Bleugras Forver-N-Ever Amen!)
Proudly owned by Eve Parsons & Matinas Suzuki Jr

---

---
NEW GRAND CHAMPION!!!

GCh Bleugras N Renegade Pardon Me Boys!
(GCh Bleugras Guitar Slinger & GCh Bleugras Oh My NOLA!, JH)
B: Eve Parsons Co-O: Patty Huffman & Eve Parsons H: Patty Huffman
---

---
FOR SALE


( please read my "Adult Dogs" - click here)
Beautiful Champion 5 year old male!

>>> Click here for Pedigree<<<

This wonderful boy is available to the right home!
He is loving, birdy, wants to please always,
proven stud. "Bleugras" has to cut back...I
have been breeding for 45 years...and the
time has come when I must cut back...and
Jesse deserves a wonderful home for the
rest of his life!!

Call: 414 425 8814 or Email:

Bleugrasgsp@aol.com



Ch Bleugras Comes A Gunslinger "Jesse"
---

---
Remember When...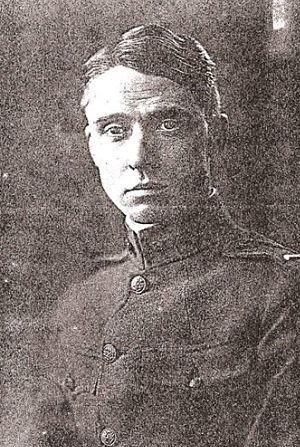 Remembering and thanking our Veterans--so that we can enjoy the Freedoms they so honorably fought for!

In memory of my father, Thos. Harry Slusser 1882-1966
Click here
to check out past Remember When photos
---
United States News

International News



The beautiful "Leah" goes


WINNERS BITCH

for a


MAJOR WIN

!!!!!


Kettle Moraine KC

June 28, 2015


j: Mr. Sam Houston McDonald



Cedar Run Bleugras Just A Breath Away


(GCh Cedar Run Fire On The Mountain & Ch Bleugras Hottie With A Body)


B: Christopher Rost & Treasa & Michele


Co-O: Christine Kinnunen & Eve Parsons
Expertly handled by Christine Kinnunen


Win photo coming soon!!!!!





---




More news in our news archive. TO INFINITY AND BEYOND!
Just 11 points shy of achieving the #1 GSP title, Buzz Lightyear was mysteriously killed. The full story and much more in a Tribute to Buzz Lightyear on this page.






News from Hungary!!!


First time out... "Lolo" goes
Puppy

Best of Breed

&
Puppy

Best

In

Show

!!!




International Cacib Show

April 19, 2015





Bleugras Barretos Brasil Beyond


(AR/BR GrCh Barretos Linsanity & Ch Bleugras Forever-N-Ever Amen!) O: Ágnes Násca & Máté David
Co- B: Eve Parsons , Matinas Suzuki, Jr & Angelica Brum
Huge Congratulations!!



---



Updated

07-05-2015

Changes may affect multiple pages.







Home

| Bleugras History

| The Breed |

Our Services

| Our Dogs | Our Family | New Titles | News Archives

Family Life | In The Field | Puppies | Testimonials | Stud Dogs | Past Dogs | Links | Contact Us


Copyright © 2002 - 2015 Bleugras GSP's/ Eve Parsons
All Rights Reserved
Please do not take graphics without permission
Our graphics are not public domain