PROUDLY PRESENTING.....
THE WINNING
COMBINATION!!!
"Millie & Kim"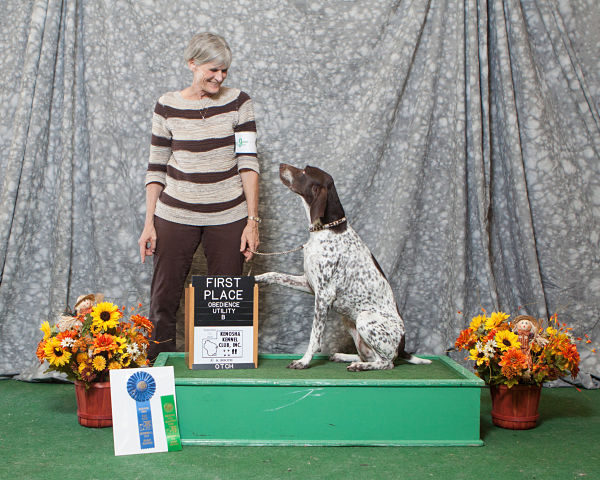 OTCH Bleugras Millie Over The Rainbow UDX2, OM4, GN
(GCh Bleugras Don't Think Twice &
Ch Bleugras Sweeter Than Wine)

And Proud Owner Kim Farley
---
NEW CHAMPION!!
Proudly presenting..."Emma"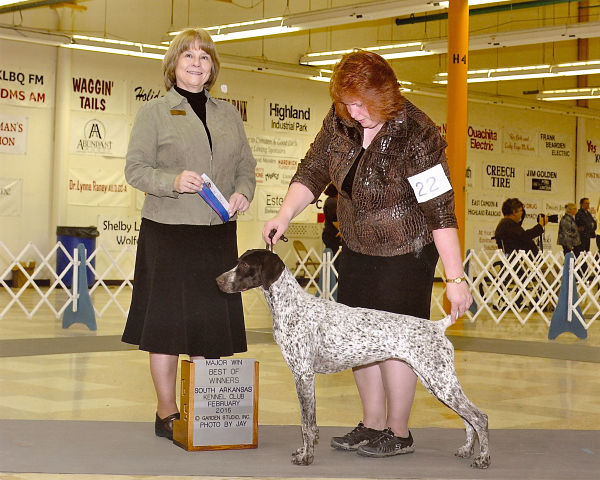 Ch Bleugras N Renegade Stirrin' It Up!
(Ch Bleugras Comes A Gunslinger & GCh Bleugras Oh My
NOLA! JH)
O-H: Patty Huffman
---



More news in our news archive. TO INFINITY AND BEYOND!
Just 11 points shy of achieving the #1 GSP title, Buzz Lightyear was mysteriously killed. The full story and much more in a Tribute to Buzz Lightyear on this page.







News from Brazil!!!


Happy Boy "

Lin

" goes


Sporting Group 2


under judge Mr. Edd Bivin!!


Sao Paulo CACIB

- October 22

, 2016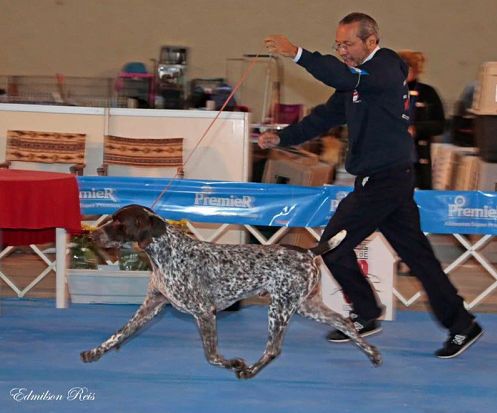 Argentina GrCH, Brazil GrCH, Uruguayan GrCH, Portuguese CH,

Gibraltar CH, FCI International CH, Mediterranean CH, Spain CH,


Multi BIS BISS Barretos Linsanity
(Multi-BIS Br Ch Brumar Mark The Moment &
Multi- BIS Br Gr Ch Barretos Sweet Lorraine)
Lin's Pedigree


B-O: Matinas Suzuki, Jr & Angelica Brum Suzuki
- Canil Barretos

---
We are over the moon again, "

Lolo

" added one more title..

Danish Championship

going Best Opposite Sex

!!!




Copenhagen, Denmark - September 17, 2016



DKCH, SWED-CH, HJCH
Bleugras Barretos Brasil Beyond
(AR/BR GrCh Barretos Linsanity & Ch Bleugras
Forever-N-Ever Amen!)

O: Ágnes Násca & Máté David
Co- B: Eve Parsons , Matinas Suzuki, Jr
& Angelica Brum
WOW!! I'm so proud--and so happy
with my longtime partnership with Matinas Suzuki, Jr and his Canil BARRETOS!!
Matinas, who is readying the vivacious
LINA, now in Brasil, for her turn!!!
Coming Soon!!
---